Education is a child's springboard to greater heights.
Steele leverages the power of education to help under-represented kids realize their full potential. Student outcomes are the priority, and we don't discern between large, established institutions or small, innovative programs that educate kids in new ways. Our grants provide deserving kids access to quality education. We are proud of the widespread impact our grants have made in the lives of countless children who have gone on to do things they never dreamed possible.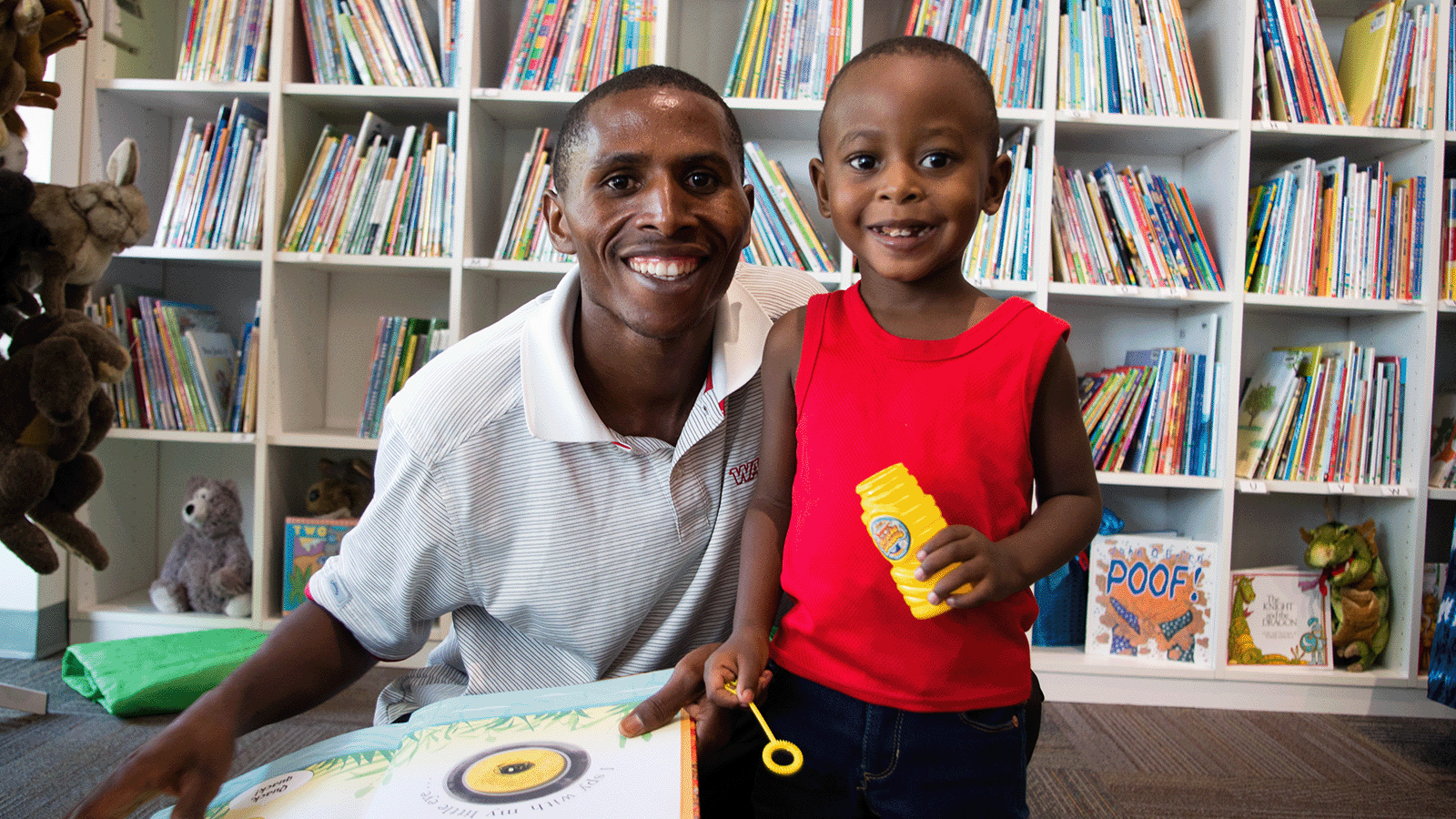 Make Way for Books gives all children the chance to read and succeed. Since 2016, Steele has proudly provided more than $750,000 in support for the School Readiness Program and digital learning programs, impacting more than 40,000 kids.
"Because of the level and commitment of your funding, we knew we would be able to maintain and build on our strategies that impact more than 10,000 children and families each year. Conversations and partnership with the Steele team have been a truly wonderful experience. They have a unique ability to see and frame the work always with children at the center and the bigger picture in mind."
- Jenny Volpe, CEO, Make Way for Books, Tucson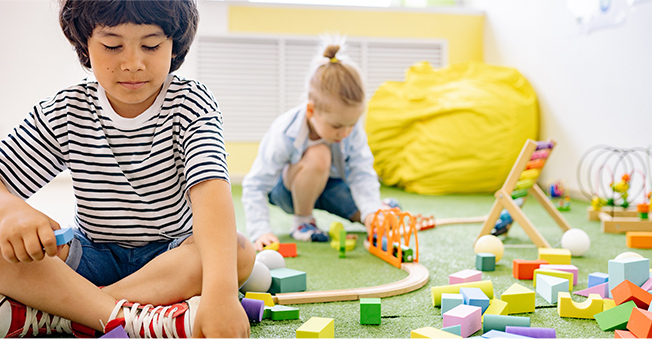 Steele Foundation provided a $750,000 grant to establish Arizona's first site of Educare Arizona. Educare's mission is to ensure vulnerable young children and their families achieve success in school and in life by providing quality early childhood learning, family support, and health care.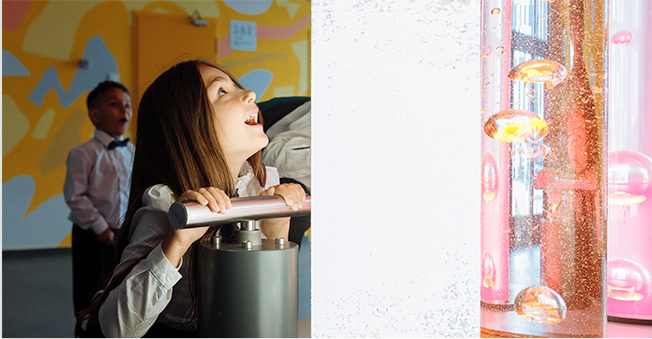 Since 1996, the Steele Foundation has supported Arizona Science Center and its mission to inspire, educate and engage curious minds through science. Funds have helped support initiatives such as the All About Me Gallery, Future of Education is Science Campaign, The Chevy Humphrey 4th Grade Student Free Admission Endowment.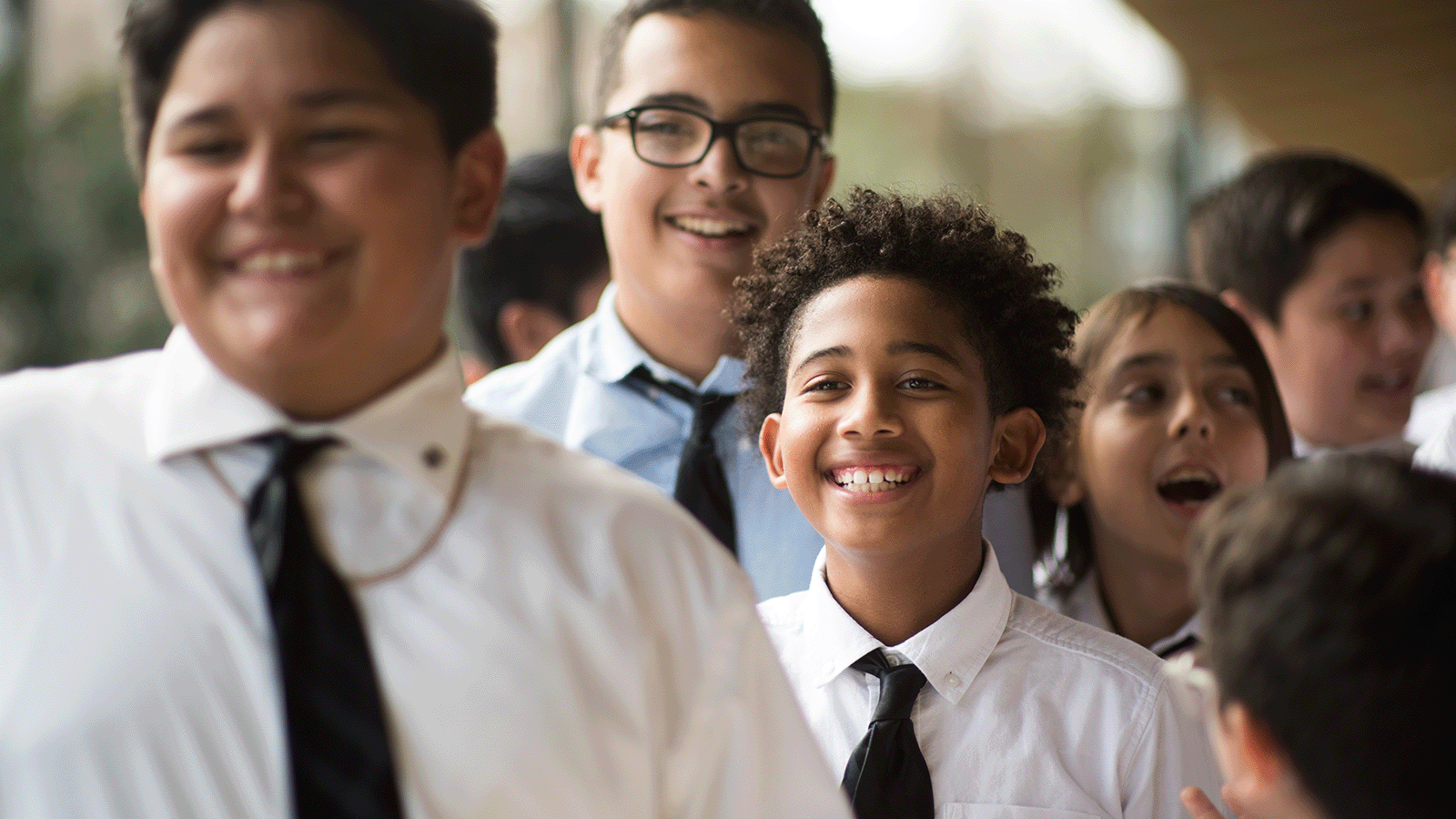 Since 1985, the Steele Foundation has provided more than $3.5 million in support for both Loyola Academy and Brophy College Preparatory. The Loyola Academy is a no-cost junior high model for boys entering 6th grade who are economically challenged yet demonstrate substantial academic promise. This school represents a concentrated effort to ensure underserved students have access to Brophy.
"The education Loyola Scholars have received will not only change their lives, but it will also change the trajectory of future generations of their families, and benefit the communities these students will serve as Jesuit-educated Men for Others!"
– Adria Renke, President, Brophy College Preparatory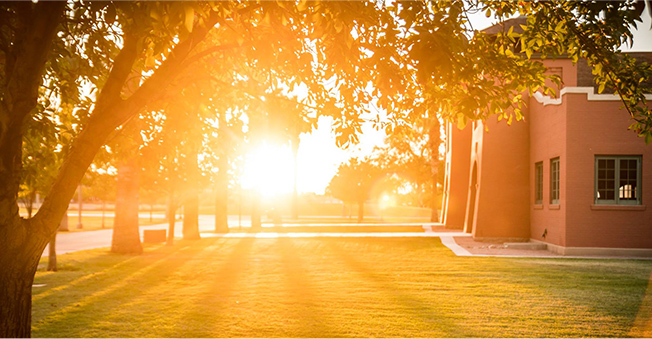 The Steele Foundation underwrote a $2.5 million grant with The Phoenix Community Alliance to develop 75 acres of parkland at the corner of Central Avenue and Indian School Road in downtown Phoenix for community enjoyment.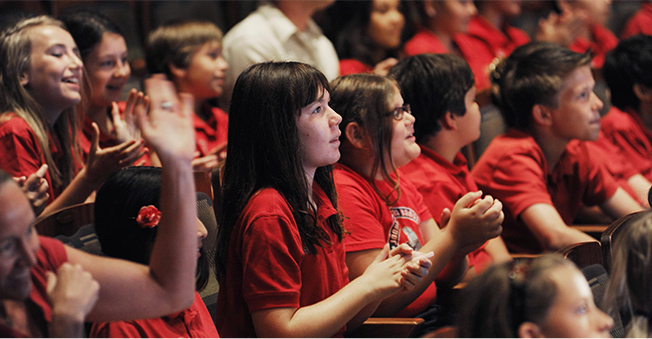 Since 2008 the Steele Foundation has provided approximately $735,000 in support to Childsplay, helping make possible Theater Story Book Preview Performances, the Bright Light Kids Campaign, the Creative is Competitive Initiative, play development funding and Virtual Field trips (COVID-19 online programming).
"Whether it is their ongoing support for our Storybook preview program, supporting literacy development and ensuring access to theatre for Arizona families, or their support of new plays that speak to our young audiences like the development of Maddi's Fridge, Steele consistently and impactfully makes a difference for children in our community."
– Steve Martin, Managing Director Childsplay
Since 1991, the Steele Foundation has provided approximately $11 million in support of medical research and learning initiatives including, Steele Children's Research Center, University of Arizona Medical Center (established a children's research center at the College of Medicine), the Horace Steele Endowed Chair for Pediatric Research, College of Humanities, College of Nursing – Steele Innovative Learning Center and John E. Rodgers College of Law, and The Daniel Cracchiolo Law Library, Diamond Children's Medical Center, Arizona Cancer Center and the College of Agriculture and Life Sciences – Cracchiolo/DK Ranch for Veterinary Sciences.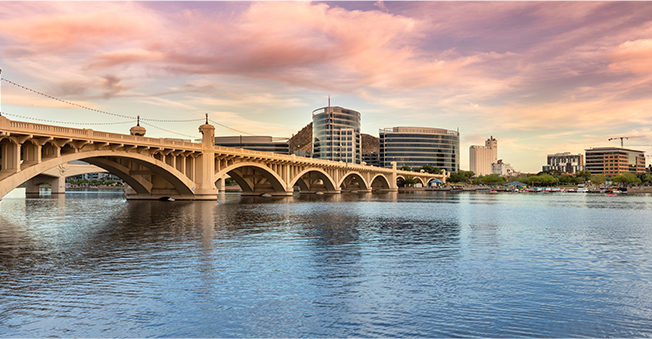 Since 1993, Steele Foundation has provided over $5 million to ASU Foundation campaigns to support campus learning initiatives including E.N. Basha, Sr. Arizona Heritage Endowed Chair, Horace Steele Arizona Heritage Endowed Chair, ASU Cancer Research Institute, ASU Art Museum, American Dream Academy, and $2.1 million establishing the Daniel Cracchiolo Chair in Constitutional Law at Sandra Day O'Conner College of Law.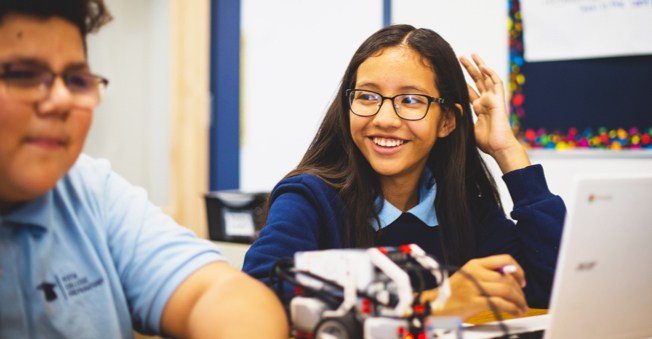 Steele Foundation has provided Capacity Building for the leadership team of this national blue-ribbon, award-winning K-8 Charter school network based in south Phoenix, Arizona, helping support growth to increase more quality seats for underserved students.
"Thanks to the Steele Foundation's support, Vista College Prep is poised to not only take on more growth – increasing our impact by supporting more students – but do so in a way that is intentional, strategic and effective."
– Julia Meyerson, Founder & Executive Director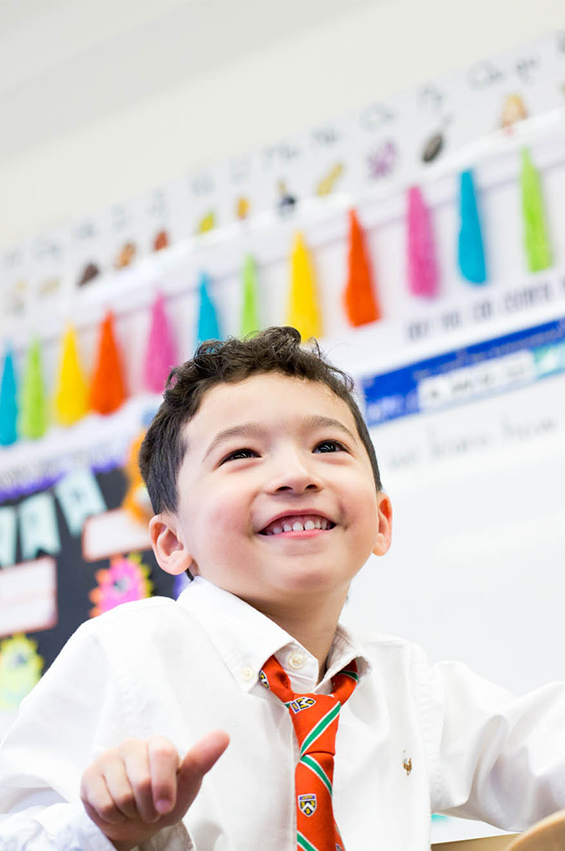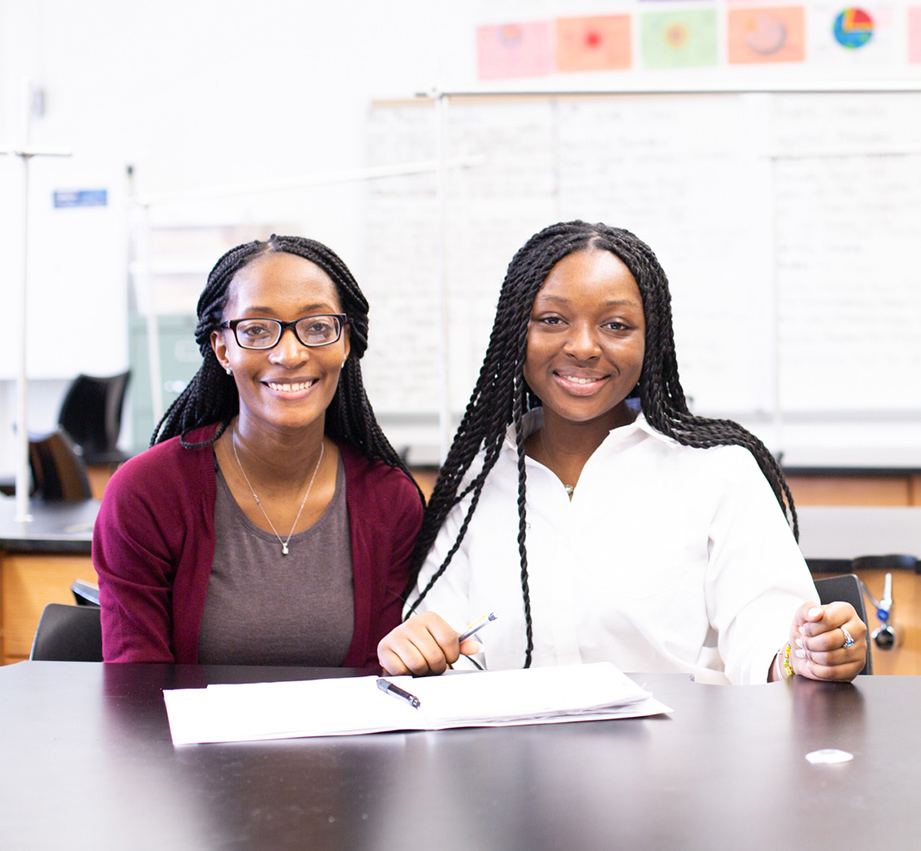 Donor's Choose is an innovative crowdfunding platform that raises funds to purchase classroom supplies for public schools. Steele Foundation flash funded over 637 literacy-based projects in one day for 379 amazing teachers from Title 1 schools in Pima and Maricopa Counties.
"Wooow!! I am so grateful for your donations to my classroom and project! My students are eager to learn and read, and these stories have been a huge hit in the classroom! I can hardly wait to see their faces receive these books! Thank you from the bottom of my heart!"
- Donors Choose AZ K-5 Teacher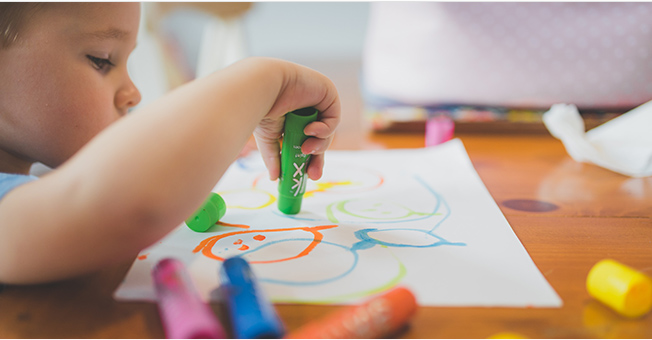 In 2008, Steele Foundation contributed capital campaign funding for the construction of this downtown Phoenix children's museum in the historic Monroe School building. Steele has provided ongoing support for new programs such as Brain Time at the Museum for infants and toddlers and The Steele Foundation Art studio, and has provided Museum exhibition funding and funding to help exhibitions during COVID-19.