Our approach to grantmaking is focused on educating the whole child.
All children deserve enriching childhood school experiences, and access to programs that allow them to reach their full potential and navigate the complexities of today's world. We believe in educating the whole child and provide grants to traditional and cultural educational programs with proven outcomes. The organizations we support empower kids to spread their wings and rise to heights they never dreamed possible.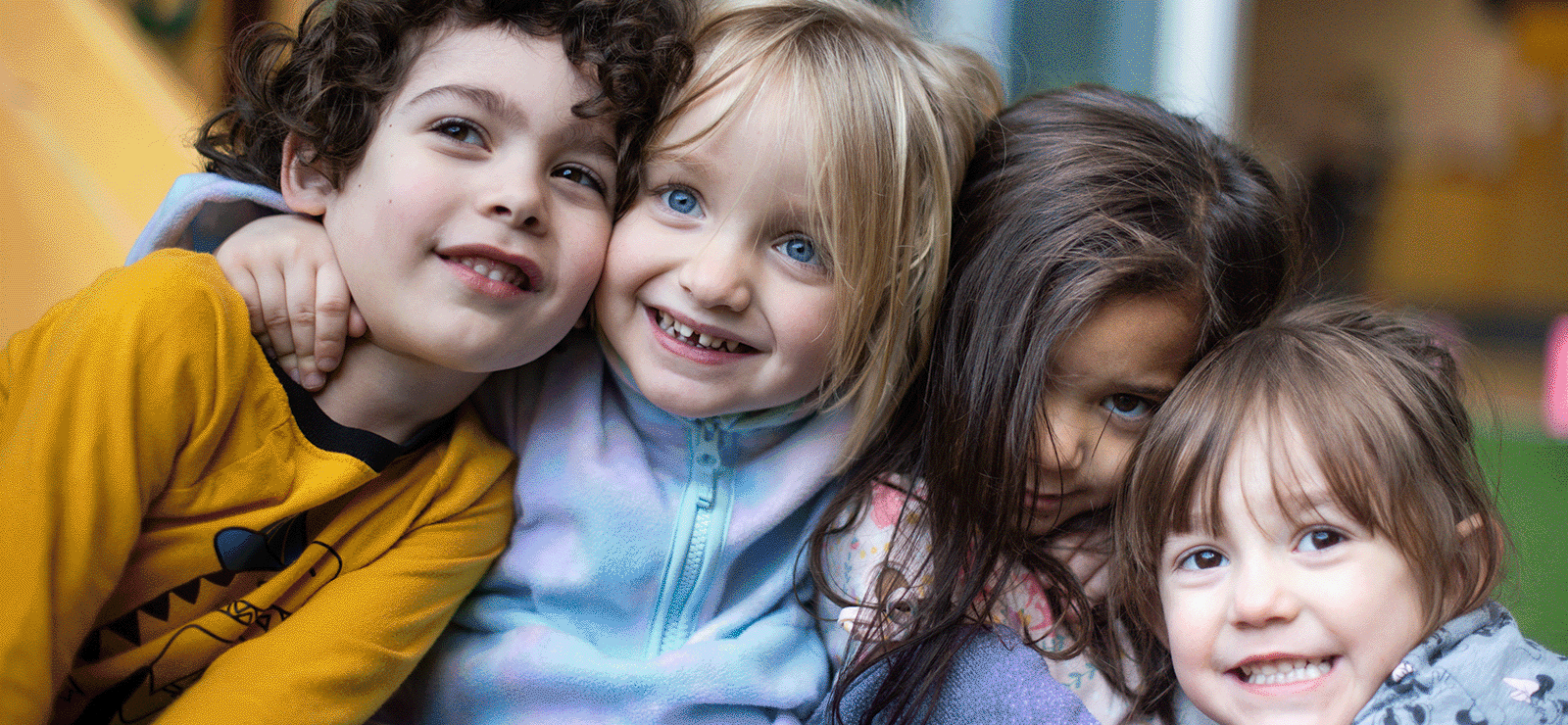 We invest in educational excellence, period.
Our philanthropic role is simple: identify leaders, seek collaboration, and invest in excellence.
We partner with organizations whose work is meaningful, measurable and demonstrates strong outcomes for children.
Reading, writing, and arithmetic are basic educational benchmarks for all children. Yet as the demands of our world increase, our students must have a broader range of skills, knowledge, and experiences. In addition to funding quality educational programs with traditional curriculums, we also partner with an array of cultural organizations to educate children in new and innovative ways offering learning experiences both in and out of the classroom.