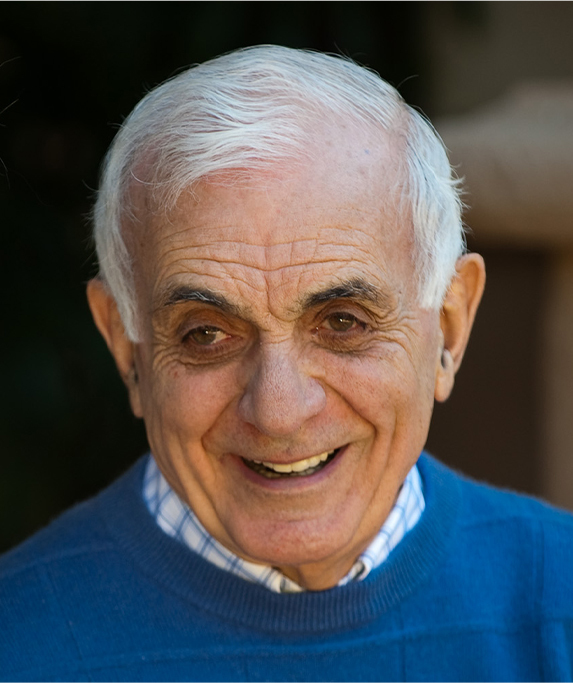 A letter from our founder,
Dan Cracchiolo.
Upon reflecting back to 1980 and my conversations with Horace Steele, little did I realize my suggestion of establishing a Foundation in his name would impact my future so deeply.
Since 1985, when the Foundation was formally endowed, it has become part of the fabric of my life and career. I am so proud to be able to share with you what The Steele Foundation has been able to accomplish over these many decades.
Steele has answered the call from countless organizations across Arizona. In the early years it was my intention to build the name of Steele and so I chose to invest in supporting capacity building predominantly through capital grants.
A few of the Foundation's early partners were such names as Brophy College Preparatory, Phoenix Art Museum, The Herberger Theater, The Phoenix Symphony, Desert Botanical Garden, Arizona Science Center, Lowell Observatory, Barrow Neurological Foundation and establishing the University of Arizona's Steele Children's Research Center.
We stretched across the state granting in an eclectic manner within the educational spectrum, to various faith communities, science and the arts. With each new grant I began to feel the depth of our impact on an organization and their sincere appreciation for support.
Now as Chairman of the Foundation, I have been given another wonderful gift, I have had the chance to work with my daughter, Marianne, as President. For this, I feel a true sense of accomplishment knowing my dedication will enable me to pass leadership onto the next generation.
Little did I realize in 1980 the original endowment would one day be tripled and over $80 million dollars of assistance would be granted within the state of Arizona. Our earliest partners remain dear colleagues and friends; many from the 1980's are still current grantees and continue to do remarkable work within our community.
The Steele Foundation of today has evolved and has developed signature focus areas for our funding in Arizona. We believe all children deserve a quality education from birth through college, to live in a vibrant community and to feel safe when they go to sleep each night. These are the values of our organization and our intention is to assist in improving the dire statistics that many families face.
We have a long way to go in Arizona but it is our intention to continue on the path to help children of all economic backgrounds thrive to become educated, self sufficient, confident, safe and contributing members of our community.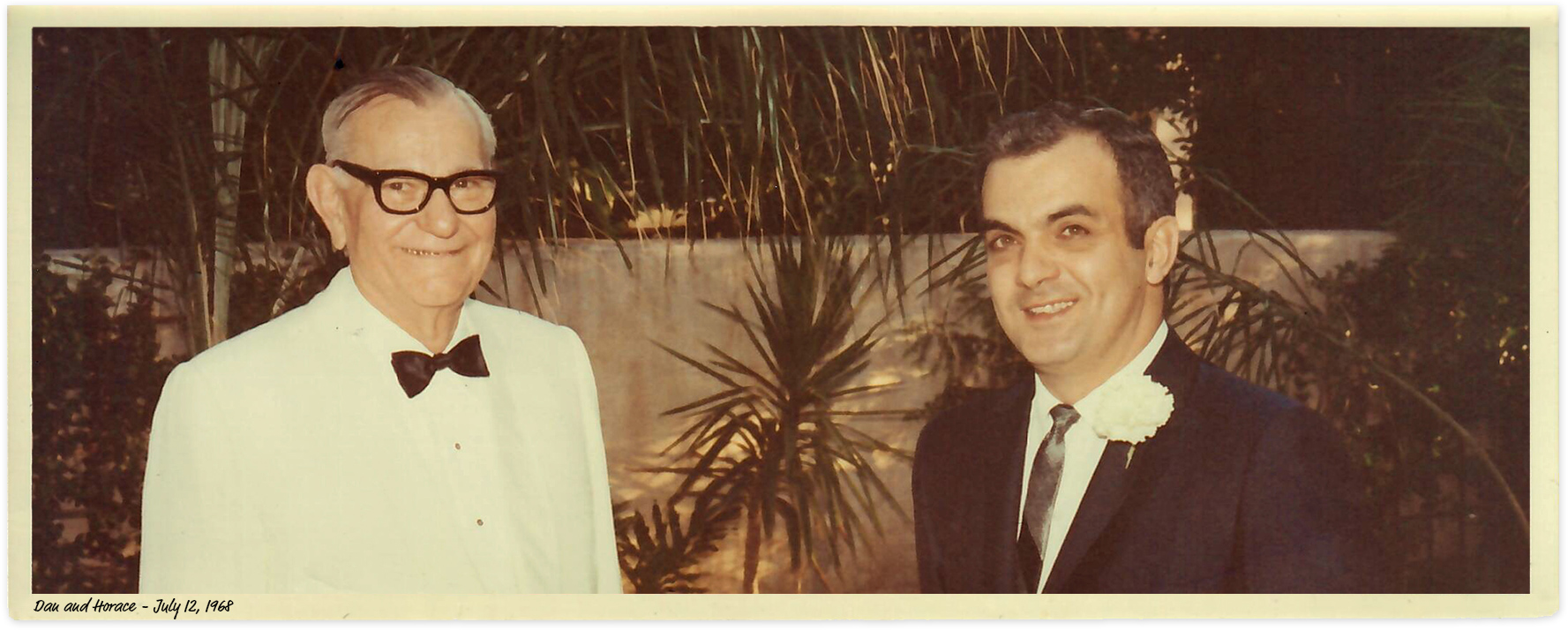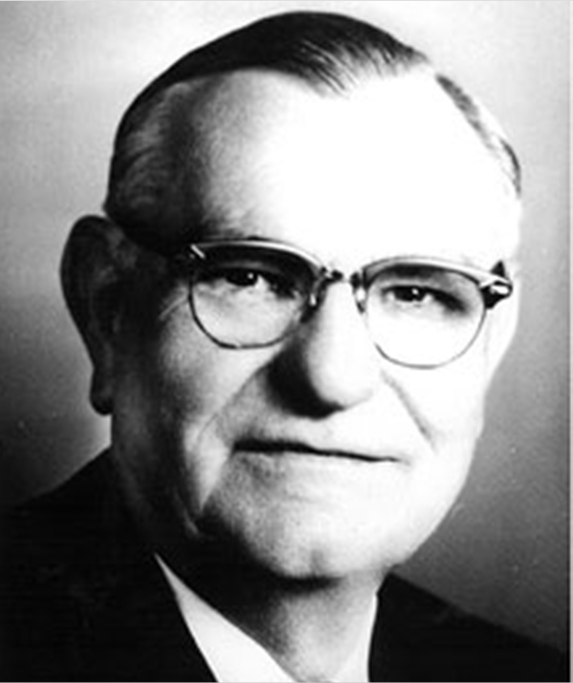 About our benefactor,
Horace W. Steele.
Horace W. Steele was born in Phoenix, Arizona on March 12, 1896. In the early 1900's, Horace grew up helping out at his father's dairy and mining gold near the Cave Creek area. After serving in the U.S. Army during World War I, Horace married his sweetheart, Ethel McKellips.
During the late 1920s, Horace became a special agent in what is now known as the FBI. A man of extraordinary talents and interest, Steele had a great insight into the unpredictable worlds of finance and petroleum. Following his years in government, Horace spent his time building successful businesses across the Southwest. His business acumen and generous spirit permitted the work we do today.
The Steele Foundation was formed in 1980 and was graciously endowed by Horace after his death in 1985. He hoped to make a lasting impact in the lives of Arizonans by establishing a charitable foundation that would support worthy causes in perpetuity. His good friend and attorney Dan Cracchiolo was appointed president to manage the Foundation and distribute grants to deserving local non-profits and organizations.
Horace Steele's legacy is still felt across the state – from the University of Arizona's Steele Pediatric Research Center to the endowed chairs at both of Arizona's flagship universities, from Phoenix's Steele Indian School Park to Arizona Science Center's Steele Foundation Gallery. The Steele Foundation continues to serve Horace Steele's wish to help Arizonans.